---
At Lumber One, we pride ourselves on consistently providing quality wood packaging components and a wide variety of treated lumber products for building materials. Let us take care of the lumber so you can concentrate on the marketing of your product.
Lumber One Co., Inc. produces custom graded and remanufactured southern yellow pine components for crating and building needs, as well as a full line of Copper Azole (CAC) pressure treated products.
Inventory management to maximize your ROI
Just In Time Service
Specified Custom Tallies
Experienced staff to meet your needs
Two company owned yards in Alabama with full service reman capabilities
Financial capacity with a worldwide reach
Utilizes bonded service warehouses throughout the U.S.
Veteran Sales Staff
Experienced Freight Department offering domestic and international delivery
Work hand-in-hand with all parties
We are dual certified in Sustainable Forestry Initiative, Inc. (SFI) and Forest Stewardship Council A.C.
Updates from Heritage can be posted here. If there's no news, we can hide this section until there's an update.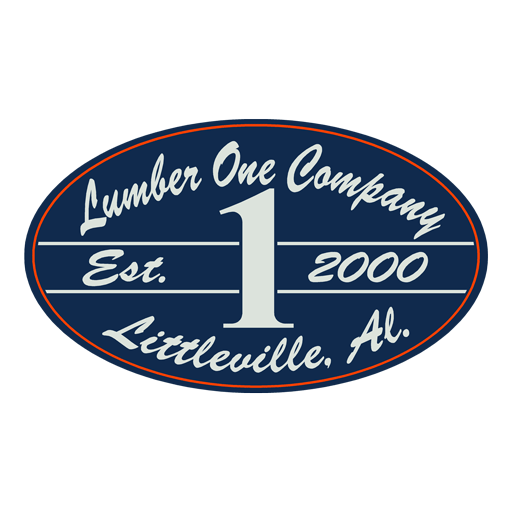 Contact our knowledgeable sales staff
We're ready to meet your wood procurement requirements.